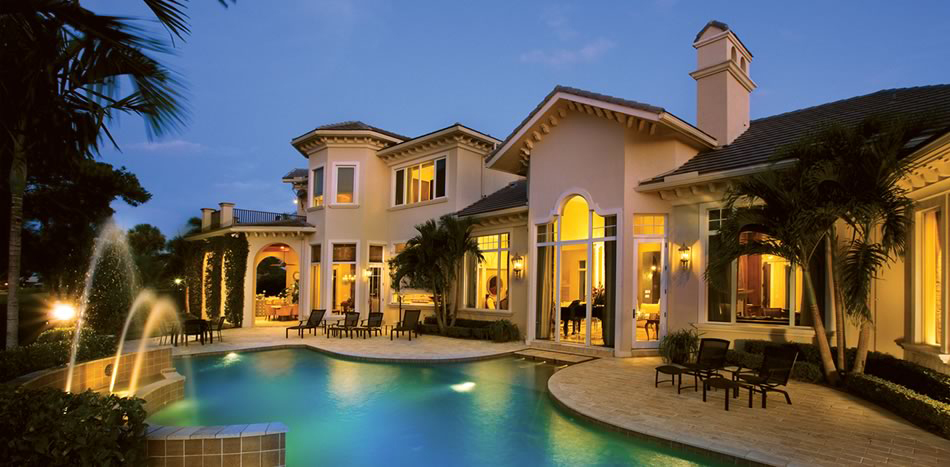 Buyers and sellers of luxury homes have discerning tastes and are accustomed to finer appointments, services, features and amenities that are not found at lower price points. It is important to work with an agent that can identify, explain and value these features for you as a buyer, or to prospective buyers of your home.
The Silver Team provides the highest levels of service to the most discerning buyers and sellers of real estate. By doing so, we help our clients achieve success in their purchase or sale as quickly and effortlessly as possible.
Call us today for a no-obligation consultation. We will meet with you to best understand your real estate goals and with you, develop a strategy to get there, on time and on budget.