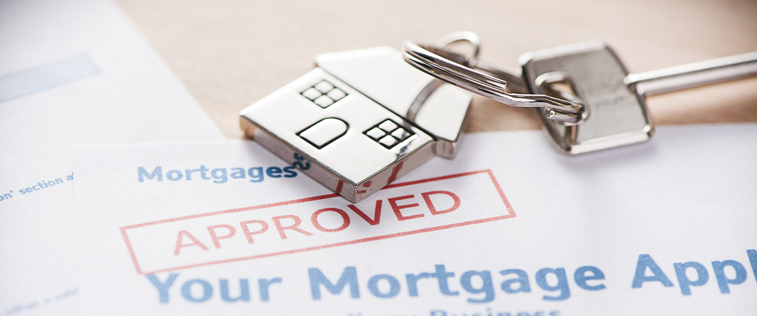 Getting Pre-Approved for a loan should be your first step once you decide to purchase a home. You want to know exactly what you can afford and exactly how to structure an offer when the time is right. You want that information before you start looking for a home. If you do find the right home, most Listing Agents won't even consider your offer without a written Pre-Approval from you lender.
This process will not take long. Typically, your lender will run your credit, ask you questions relevant to a loan application, and will do a review of your tax returns. Upon completion, if you qualify for a loan, your lender will provide you with a Pre-Approval letter that will tell you how much you can afford to borrow and which loan program best fits your needs and situation.
WARNING: Steer clear of a "Pre-Qualification". This is a simple screening by a loan officer and may not be accepted when you submit an offer. Be sure to get a Pre-Approval. And ideally, do yourself a huge favor and get as much as the underwriting done ahead of time. This greatly reduces the possibility of surprises later during the actual underwriting process.