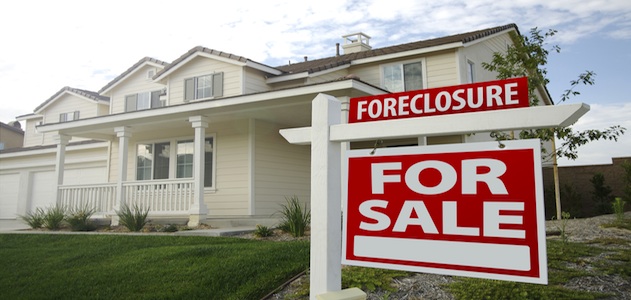 Most of us have seen the real estate market hit extreme highs and extreme lows at least once in our lifetimes. In our most recent peak in 2007 to the subsequent crash in 2009, we saw some extreme losses which resulted in high volumes of defaults on mortgages. The most common consequences of these defaults are shorts sales and foreclosures which we define below. Both of these instances are potential opportunities for investors and shorts sales are often the best option for homeowners that cannot afford to keep a property and want to minimize the default's effect on the credit so that they can purchase another home again in as little as 3 years.
SHORT SALE: When a homeowner owes more money than he/she can net by selling the home. In these cases the homeowner is "under water" on their loan, and requests permission from the bank to sell the house for less than what is currently owed. Often banks will pay homeowners relocation assistance for their cooperation with a short sale and the damage to their credit is less and shorter than a foreclosure.
FORECLOSURE: This is the legal process taken by a creditor such as a bank to legally take back a property from the debtor of the defaulted loan. When a bank is successful in taking a back a property this is called an "REO" or "Real Estate Owned" property by the bank. An REO is simply a foreclosure being sold by the bank. These properties are sold as-is and may have been neglected, damaged or vacant for extended periods of time.
If you are a homeowner experiencing hardship and would like to consider selling your home, or even short selling your home, contact us today. We can help you evaluate your situation and determine the best course of action. Call us today for a free, confidential consultation.
If you are an investor looking to purchase foreclosures or short sales, we are an experienced team at identifying distressed properties for sale and at negotiating best terms with the lenders. Call us today for a free consultation.